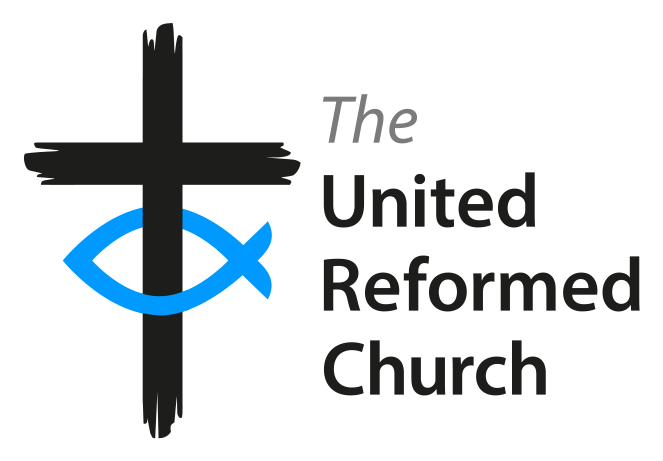 New! - LCL Letter #13 - see Articles
New! - Churches now open for private prayer - see below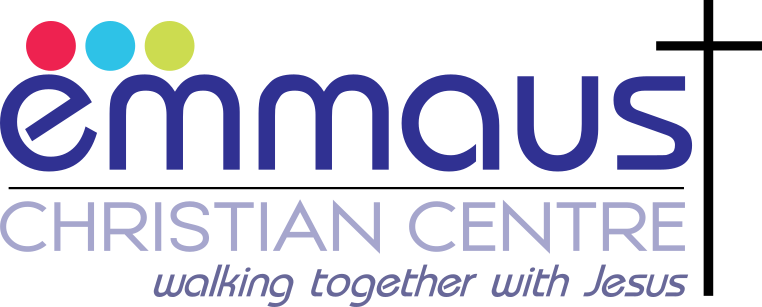 Welcome
To the Emmaus Christian Centre online
Current situation
In compliance with the Government guidlines during the current Coronavirus pandemic no public worship will be held at the Emmaus Christian Centre for the time being, however there are now opportunities for private prayer 3 times a week: Mondays and Wednesdays 2-4 and Sunday 10-12.
But please note that we are not expecting nor encouraging anyone who is in a vulnerable or higher risk category to do anything they are not comfortable with or which is not in line with Government guidelines. The pandemic is not over although there are strong signs of hope.
Meanwhile stay safe, keep praying and help prevent avoidable tragedies.
New website!
UPDATE Now live! - check back soon for more content.
Contact us!
Emmaus Christian Centre
Clover St
Chatham ME4 4DT
admin@emmauschatham.co.uk
Tel: 01634 811632