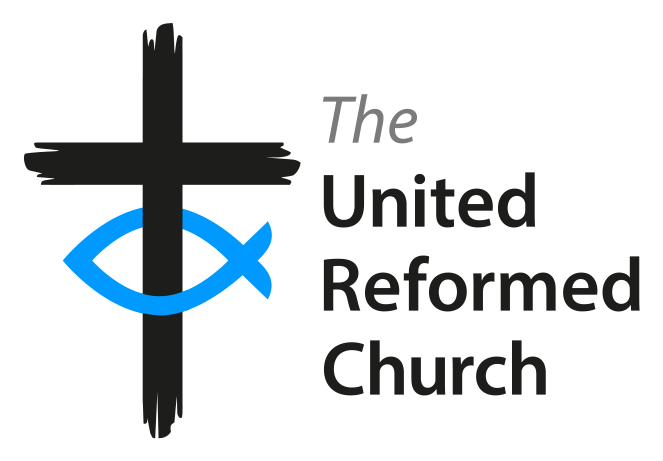 New! - LCL Letters #20 & 21 - see Articles
New! - Church now open Sunday morning - see below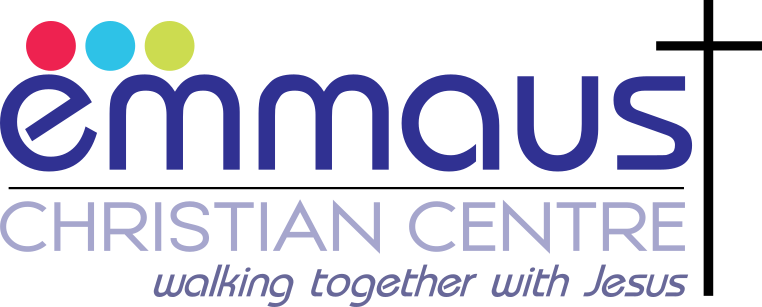 Welcome
To the Emmaus Christian Centre online
December 2021 Update
Well it's been awhile since we updated this site but better late than never ...
In compliance with the Government guidlines during the current Coronavirus pandemic we are now meeting at the Emmaus Christian Centre for a service on Sundays 10:30.
But remember - things are STILL changing almost daily at the moment. We will try to keep the website up to date but for any information please use the email as below.
And please note that we are not expecting nor encouraging anyone who is in a vulnerable or higher risk category to do anything they are not comfortable with or which is not in line with Government guidelines. The pandemic is not over yet and won't be for some time although there are strong signs of hope.
Meanwhile stay safe, keep praying and help prevent avoidable tragedies.
New website!
UPDATE Still live! - keep coming back for more content.
Contact us!
Emmaus Christian Centre
Clover St
Chatham ME4 4DT
admin@emmauschatham.co.uk
Tel: 01634 811632